There's no denying that Bruce Felber is a baby boomer. Who else but a product of the 1960s and '70s would list The Man from U.N.C.L.E., Star Trek, and period drama Mad Men among his favorite television shows – and admit to musical preferences ranging from The Beatles to The Grateful Dead, and from Simon & Garfunkel to ZZ Top. But when it comes to selling marketing services, Bruce's expertise crosses all generational divides.
Bruce is The Image Group's dimensional marketing czar, an award-winning authority on direct mail and promotional campaigns. His projects for manufacturing, healthcare, and construction companies have won him countless honors from Promotional Products Association International (PPAI) and Direct Marketing Association (DMA) – and earned him an induction into the Ohio Promotional Professionals Association (OPPA) Hall of Fame. Whatever your industry, if you're looking to position your brand through direct marketing, Bruce is the one to call.
When he's not practicing his craft, Bruce is likely sharing his knowledge with others. He's active within PPAI and OPPA, serving or having served in various offices and on numerous committees. He's past president of the Streetsboro Chamber of Commerce and a founding member of Northeast Ohio Communication Advocates.
Away from work, Bruce can be found gardening, walking through a park, visiting central Ohio's Amish country, or rooting for one of his beloved Cleveland professional sports teams.
When it comes to a marketing philosophy, Bruce likes to quote Einstein who once defined insanity as doing the same thing over and over while expecting different results. Consequently, continuously using ineffective marketing, but hoping for better results, is pure madness. So reach out to Bruce, and let this child of the sixties create a "boom" in your sales.
Videos From Bruce Felber: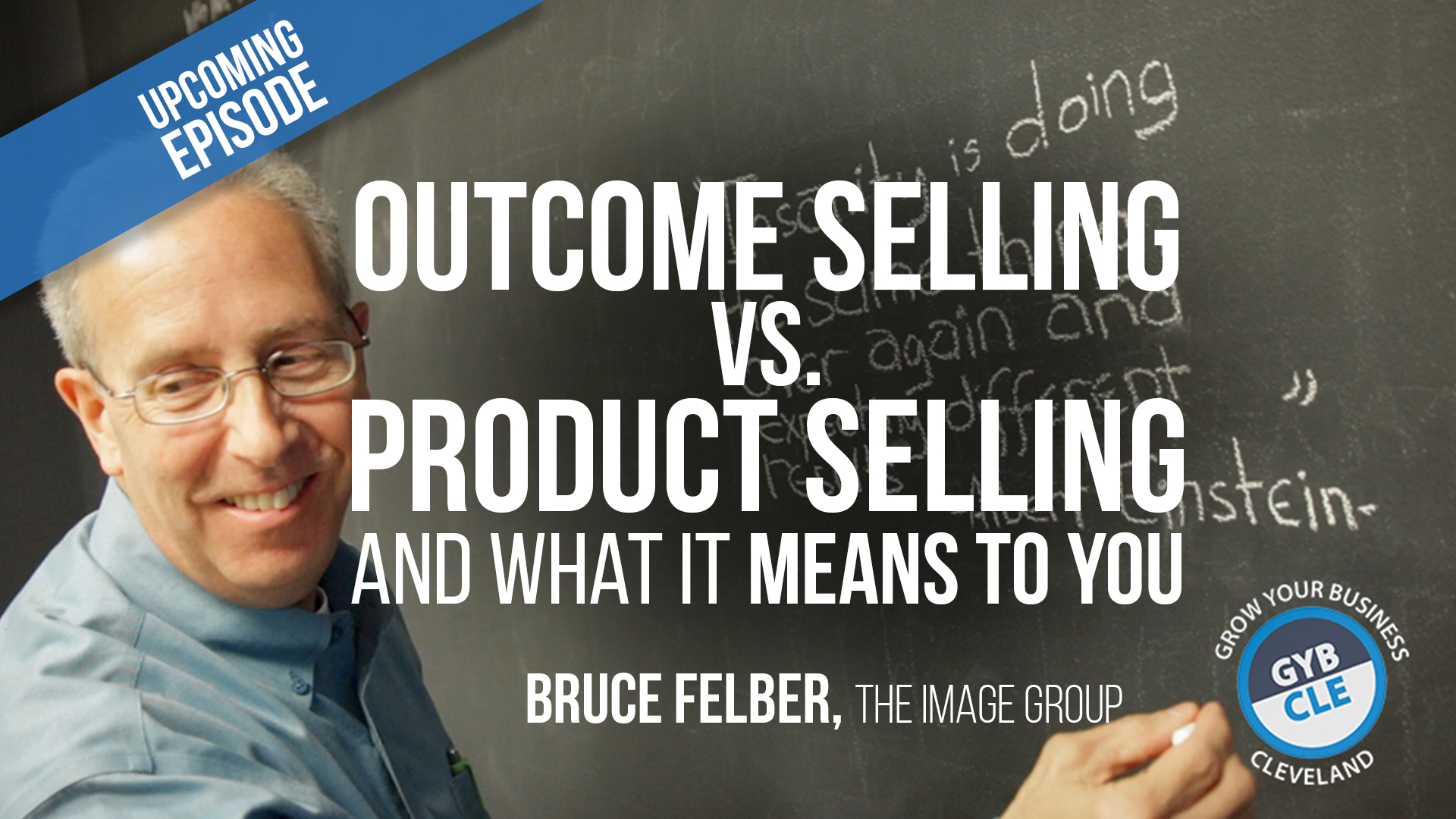 See more from our experts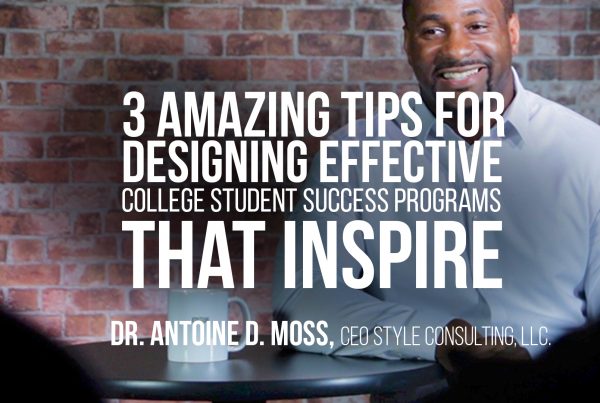 JTNDaWZyYW1lJTIwd2lkdGglM0QlMjI1NjAlMjIlMjBoZWlnaHQlM0QlMjIzMTUlMjIlMjBzcmMlM0QlMjJodHRwcyUzQSUyRiUyRnd3dy55b3V0dWJlLmNvbSUyRmVtYmVkJTJGS0NBVGJDX1g1Q0klM0ZyZWwlM0QwJTIyJTIwZnJhbWVib3JkZXIlM0QlMjIwJTIyJTIwYWxsb3clM0QlMjJhdXRvcGxheSUzQiUyMGVuY3J5cHRlZC1tZWRpYSUyMiUyMGFsbG93ZnVsbHNjcmVlbiUzRSUzQyUyRmlmcmFtZSUzRQ== In this episode Antoine Moss, Millennial Expert, Consultant , And Man of inspiration shares 3 Amazing Tips for Designing Effective College Student Success Programs that Inspire! After the tip,…