About Christina Capadona-Schmitz
Christina Capadona-Schmitz is a marketing communications leader with more than 13 years of professional experience in the field. With a background and early career experiences in journalism, PR, advertising, marketing, and business, today she blends a strategic mix of emerging media, digital technologies, and sales and client experience into her consultancy.
She is the Director of Marketing, Communications and Media for Oswald Companies, one of the nation's largest independent insurance brokerage and risk management firms. She directs the strategy and execution of corporate-wide efforts, including: external and internal communications and community relations.
She is also the founder of DownWithSpitup.com, the online support system for parents and caregivers managing infant reflux and related matters.Additionally, Christina has special interests in supporting professionals at all stages of their careers, with an emphasis on women's leadership, including: promotion of brand, talents and businesses, reputation management, and leadership advancement.
Videos From
Christina Capadona-Schmitz

:
See more from our experts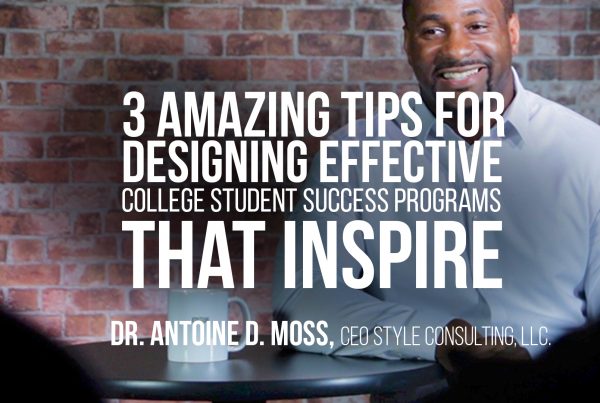 JTNDaWZyYW1lJTIwd2lkdGglM0QlMjI1NjAlMjIlMjBoZWlnaHQlM0QlMjIzMTUlMjIlMjBzcmMlM0QlMjJodHRwcyUzQSUyRiUyRnd3dy55b3V0dWJlLmNvbSUyRmVtYmVkJTJGS0NBVGJDX1g1Q0klM0ZyZWwlM0QwJTIyJTIwZnJhbWVib3JkZXIlM0QlMjIwJTIyJTIwYWxsb3clM0QlMjJhdXRvcGxheSUzQiUyMGVuY3J5cHRlZC1tZWRpYSUyMiUyMGFsbG93ZnVsbHNjcmVlbiUzRSUzQyUyRmlmcmFtZSUzRQ== In this episode Antoine Moss, Millennial Expert, Consultant , And Man of inspiration shares 3 Amazing Tips for Designing Effective College Student Success Programs that Inspire! After the tip,…