John Kolencik works with a large variety of companies in an even wider variety of markets, everything from professional sports to insurance, electronic components to decorative flooring and everything in between.
His job is to help his client companies achieve a minimum of 42% sales growth within 18 months. It sounds daunting and it can be but it is more possible than you think. 
Helping his client organizations achieve their sales revenue goals is not only John's profession but his passion as well. Seeing individual salespeople improve and increasing their income while their companies grow and prosper gives John a great sense of accomplishment.
Videos From John Kolencik:
See more from our experts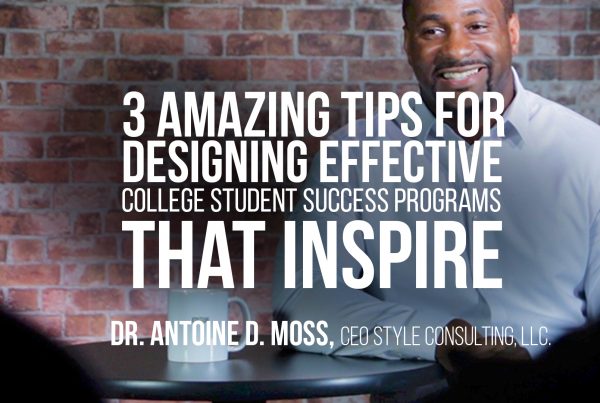 JTNDaWZyYW1lJTIwd2lkdGglM0QlMjI1NjAlMjIlMjBoZWlnaHQlM0QlMjIzMTUlMjIlMjBzcmMlM0QlMjJodHRwcyUzQSUyRiUyRnd3dy55b3V0dWJlLmNvbSUyRmVtYmVkJTJGS0NBVGJDX1g1Q0klM0ZyZWwlM0QwJTIyJTIwZnJhbWVib3JkZXIlM0QlMjIwJTIyJTIwYWxsb3clM0QlMjJhdXRvcGxheSUzQiUyMGVuY3J5cHRlZC1tZWRpYSUyMiUyMGFsbG93ZnVsbHNjcmVlbiUzRSUzQyUyRmlmcmFtZSUzRQ== In this episode Antoine Moss, Millennial Expert, Consultant , And Man of inspiration shares 3 Amazing Tips for Designing Effective College Student Success Programs that Inspire! After the tip,…