Mary Jane Brigger is founder and director of Soul Care Experience, where Hearts Are Healed and Souls Awakened through inner healing experiences and spiritual retreats to calm the mind, body and soul. Mary Jane is a Reiki Master/Teacher, Certified Body Story  Teller, Meditation Teacher,  Intuitive Spiritual Guide, Professional Speaker and Writer. She addresses healing hearts and awakening souls by focusing on, life transitions and crisis, grief, divine life purpose, end of life transitions, workplace team building, stress management and life transformation.
Mary Jane encourages one's full potential through her presentations that include The Mystic Woman Empowerment Series, Getting to the Roots  of Your Stress and The Benefits of Meditation to Relieve Stress for Total Well Being.
Mary Jane provides private sessions and group retreats at her Healing Cottage that includes Reiki, Body Story Telling, Meditation and Spiritual Counseling. Mary Jane is a workshop facilitator and provides private half and all day retreats at her Healing Cottage for business owners, CEO's and small teambuilding groups who seek to restore calm and balance to frenzied minds and souls. Mary Jane is passionate in addressing the needs and potential of soul seekers searching for a fulfilling, heart centered, purposeful life and career.  
Videos From Mary Jane Brigger:
See more from our experts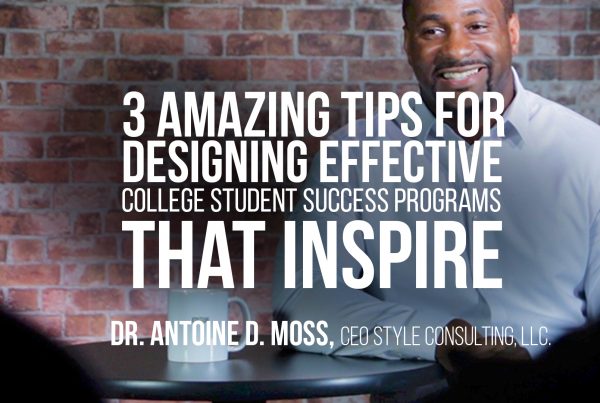 JTNDaWZyYW1lJTIwd2lkdGglM0QlMjI1NjAlMjIlMjBoZWlnaHQlM0QlMjIzMTUlMjIlMjBzcmMlM0QlMjJodHRwcyUzQSUyRiUyRnd3dy55b3V0dWJlLmNvbSUyRmVtYmVkJTJGS0NBVGJDX1g1Q0klM0ZyZWwlM0QwJTIyJTIwZnJhbWVib3JkZXIlM0QlMjIwJTIyJTIwYWxsb3clM0QlMjJhdXRvcGxheSUzQiUyMGVuY3J5cHRlZC1tZWRpYSUyMiUyMGFsbG93ZnVsbHNjcmVlbiUzRSUzQyUyRmlmcmFtZSUzRQ== In this episode Antoine Moss, Millennial Expert, Consultant , And Man of inspiration shares 3 Amazing Tips for Designing Effective College Student Success Programs that Inspire! After the tip,…