Nevin has over 15 years of diverse corporate and small business experiences in marketing, finance, accounting, and strategy. Nevin is the Founder and CEO of a marketing solutions company that provides products and services that help companies grow and promote their brand.
Prior to starting his own business, Nevin worked at Nationwide Insurance, where he held several roles including Management Associate in Nationwide's Financial Leadership Program, Senior Consultant in Corporate Strategy and Finance Director supporting the CTO. Nevin is also a Certified Public Accountant and worked as a Senior Tax Advisor for a Cleveland-based accounting firm.
Nevin has a BBA from Kent State University and an MBA with honors from the Ohio State University's Fisher College of Business. Nevin is an active volunteer in the business and educational community as a Small Business Council Member for the Columbus Chamber, Board Member for the Greater Cleveland Partnership and Council of Smaller Enterprises as well as the Fisher College of Business Alumni Board.
Nevin enjoys travel, sports, poker and spending time with friends and family. He is married with twin 2-year old girls.
Videos From Nevin Bansal: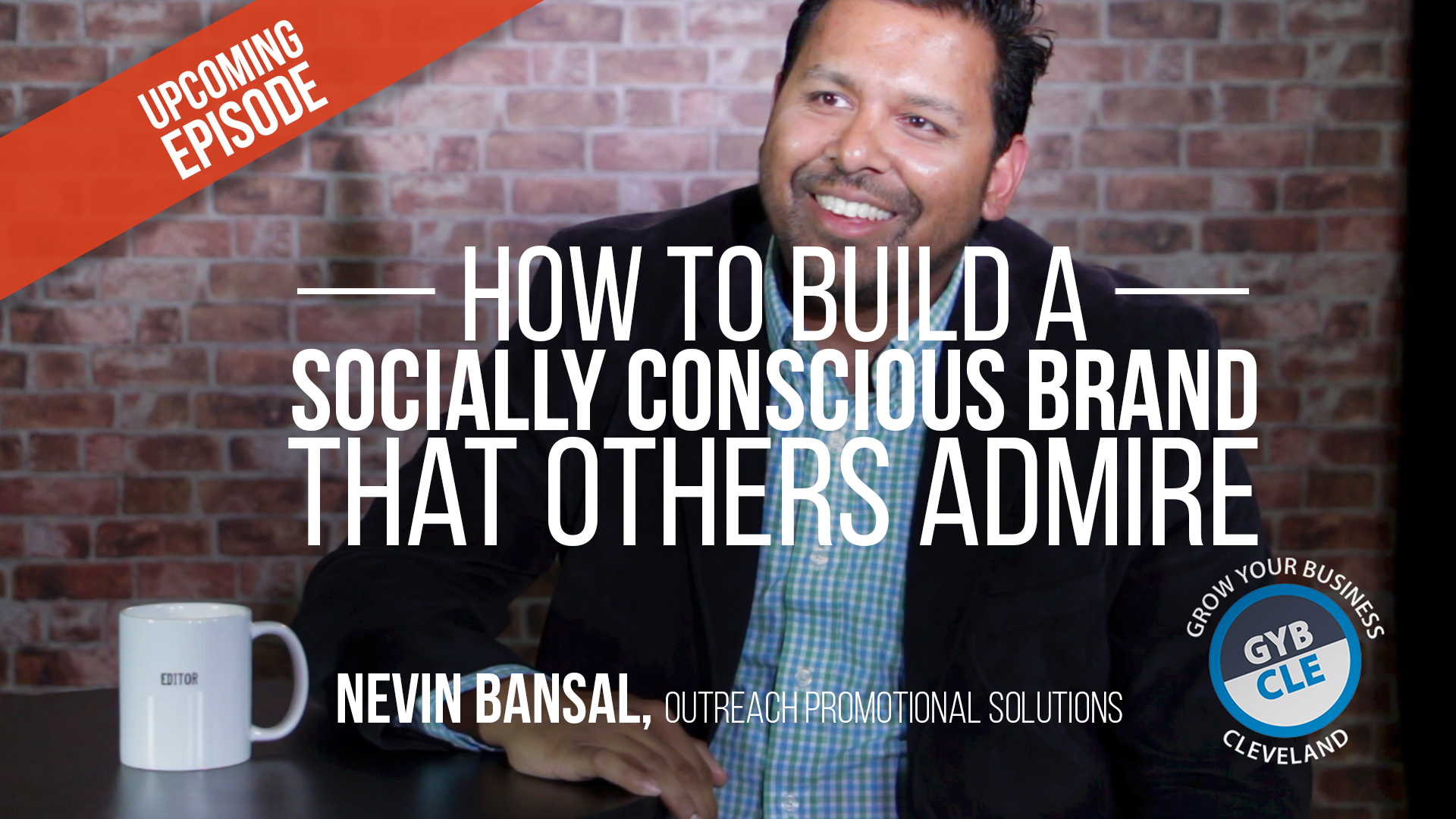 See more from our experts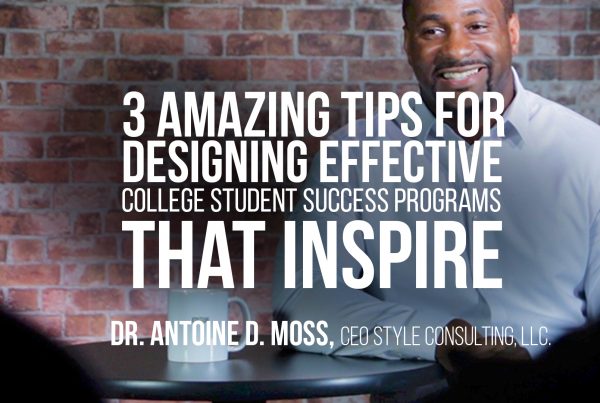 JTNDaWZyYW1lJTIwd2lkdGglM0QlMjI1NjAlMjIlMjBoZWlnaHQlM0QlMjIzMTUlMjIlMjBzcmMlM0QlMjJodHRwcyUzQSUyRiUyRnd3dy55b3V0dWJlLmNvbSUyRmVtYmVkJTJGS0NBVGJDX1g1Q0klM0ZyZWwlM0QwJTIyJTIwZnJhbWVib3JkZXIlM0QlMjIwJTIyJTIwYWxsb3clM0QlMjJhdXRvcGxheSUzQiUyMGVuY3J5cHRlZC1tZWRpYSUyMiUyMGFsbG93ZnVsbHNjcmVlbiUzRSUzQyUyRmlmcmFtZSUzRQ== In this episode Antoine Moss, Millennial Expert, Consultant , And Man of inspiration shares 3 Amazing Tips for Designing Effective College Student Success Programs that Inspire! After the tip,…