For more than 30 years, Phil Stella has been a valued resource for business leaders who want to communicate with confidence.
Phil brings a peerless combination of skills to every project, from masterful content expertise and high quality instructional design to engaging, effective facilitation. Poised and articulate, Phil is a discerning, responsive professional whose natural humor creates a comforable learning environment that makes hard work fun and enables people to feel in control of their futures.
As a learning coach and facilitator, Phil designs and delivers customized workshops, seminars, and presentations on a variety of communication skills topics.  He has empowered hundreds of clients and association audiences around the country with his practical, personal approach.
See more from our experts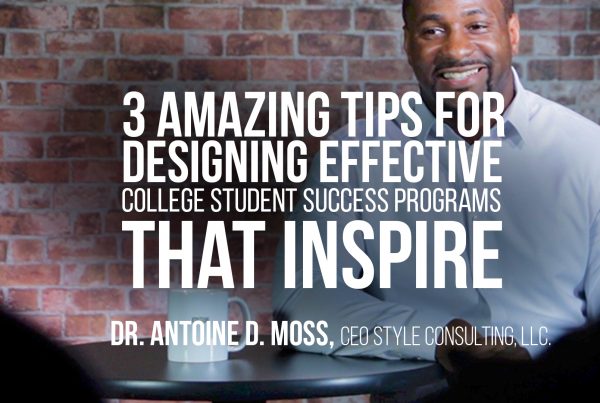 JTNDaWZyYW1lJTIwd2lkdGglM0QlMjI1NjAlMjIlMjBoZWlnaHQlM0QlMjIzMTUlMjIlMjBzcmMlM0QlMjJodHRwcyUzQSUyRiUyRnd3dy55b3V0dWJlLmNvbSUyRmVtYmVkJTJGS0NBVGJDX1g1Q0klM0ZyZWwlM0QwJTIyJTIwZnJhbWVib3JkZXIlM0QlMjIwJTIyJTIwYWxsb3clM0QlMjJhdXRvcGxheSUzQiUyMGVuY3J5cHRlZC1tZWRpYSUyMiUyMGFsbG93ZnVsbHNjcmVlbiUzRSUzQyUyRmlmcmFtZSUzRQ== In this episode Antoine Moss, Millennial Expert, Consultant , And Man of inspiration shares 3 Amazing Tips for Designing Effective College Student Success Programs that Inspire! After the tip,…