In this episode Carol Mack; Doctor of Physical Therapy,  and Strength and Conditioning Specialist shares 3 Tips to Make Your Workout Work For You!
After the tip, we go backstage where Carol shares, Her Way Back to What Drives Her, The "Hat" Collection of an Entrepreneur, Her Coach's Eye, and more!
I'm Carol Mack, Owner of CLE Sports PT and Performance. I have three tips to make your workouts work for you.
Tip number one, don't let an injury sideline you or pain. You may be surprised at how many things you can still do to burn calories or stay in shape while you're hurt. The best way to figure out what to do for your body is to talk to a PT and find out. It might be as simple as modifying how deep you squat or changing around a yoga pose or just finding a different activity to do for a couple weeks while you heal up.
Tip number two, listen to your body. There's days that you need to push yourself and there's days that you need to back down too. The key is figuring out what your body needs at any given time and giving your body what it needs. It's never a bad idea to back down on mileage if you're running for a week or so or doing more active recovery, foam rolling, stretching, that kind of thing instead of a heavy duty workout, then knowing when you need to push and maybe increase your mileage.
Tip number three, move it or lose it. It's such a cliché phrase, but it's so important. As we age, it becomes even more important to stay strong and to stay flexible. As long as you can stay active, be active.
There you have it. Follow these three tips to help your workouts keep you healthy, strong, and feeling your best.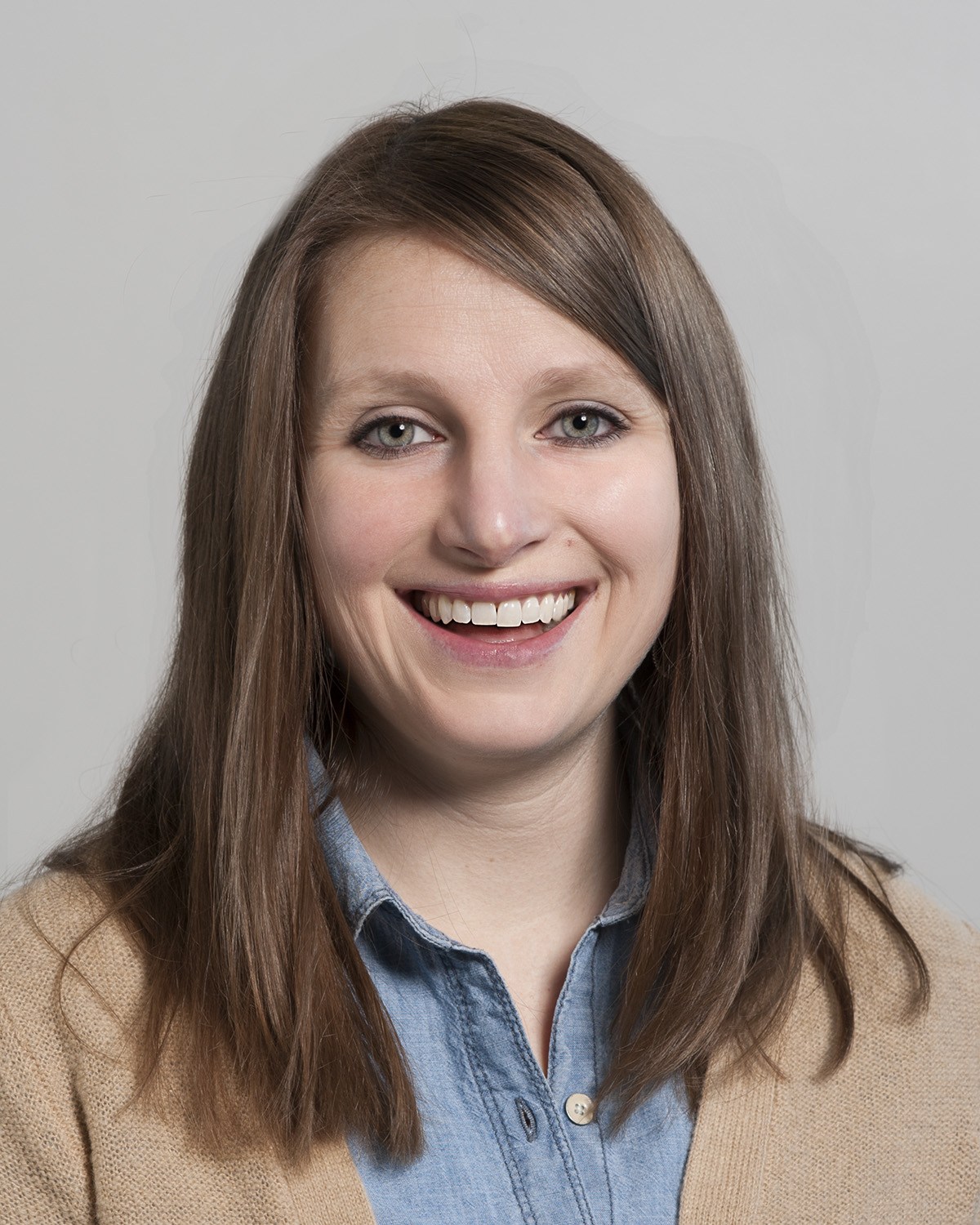 Carol Mack
Dr Carol Ferkovic Mack, DPT, SCS, CSCS, is a Doctor of Physical Therapy. Dr. Mack is Board Certified in Sports Physical Therapy and a Certified Strength and Conditioning Specialist. She is the Current Chair of The American Physical Therapy Association's Female Athlete Special Interest Group.
Behind the Scenes: The Intern Production Team



Lizzie Bove
John Carroll
Marketing & Communications Student
Benjamin Buzzard
Cuyahoga Community College
Business Management Student
D'Asia Woods
Cuyahoga Community College
Business Management Student